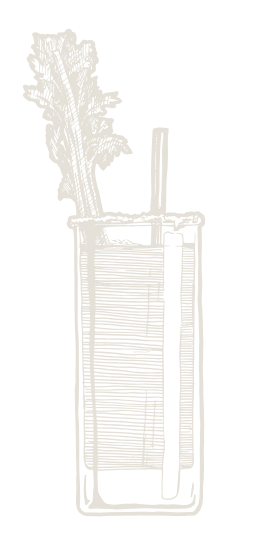 OUR STORY
HE WANTED BLOODY MARY MIX DONE RIGHT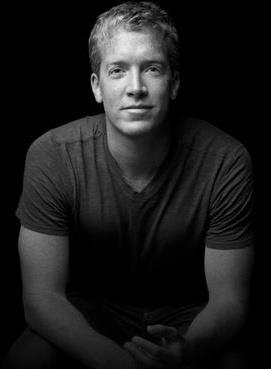 In April of 2009, Ryan Eleuteri set out in search of a good mix to make a round of Bloody Marys. Dissatisfied by his options at the local stores, he didn't find what he was looking for. What he found instead was a passion.
And so began Ryan's journey to the perfect Bloody Mary Mix. Drawing inspiration from local South Carolina products and only using the highest quality ingredients, Ryan created a mix unlike any other. After months of hard work and dedication, he picked up his first order from the bottler.
And Charleston Bloody Mary Mix was born.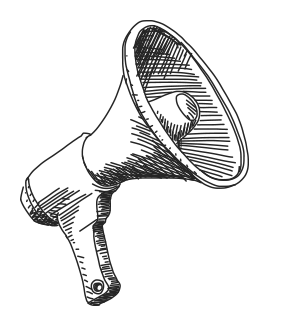 Charleston Mix Wins Bloody Mary Mix of the Year
This spring, local Bloody Mary mix Charleston Mix took home the gold at the New York International Spirits Competition (NYISC). The expert, trade-only panel of judges awarded Charleston Mix Bold & Spicy the gold medal and named them Bloody Mary Mix of the Year for 2018.